Our Products
ZPD provides a suite of products and specialized services to transform & extend your digital business systems
Prebuilt Zapps for Tracking, Analytics, and Process Automation
Zapps are prebuilt or preconfigured business applications supporting the digital transformation requirement of our modern-day economy. Keep pace and stay a step above your competition with Zapps.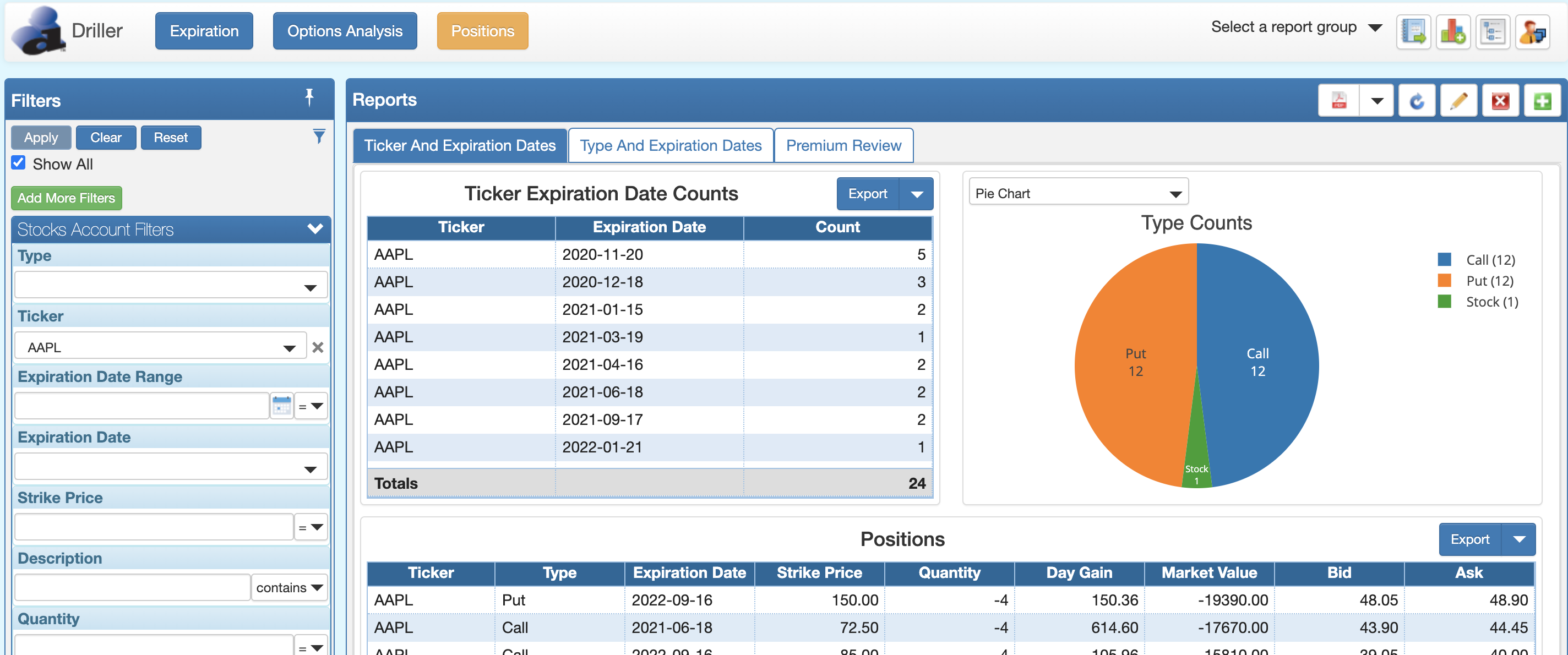 Stunning Visual Analytics with Data Driller®
Access to real-time data driven dashboards and reports, which provide displays of Key Performance Indicators (KPIs) while offering advanced benchmarking and trending to assist with important business decisions. Drill down to the record level with this exciting business intelligence tool.
Low-Code Collaboration Available with ZappSmith™
ZappSmith™ is a cloud-based, low-code application platform that provides secure and detail-oriented data collection, integration, validation, and management of data but with a twist – for less than the cost of competitive low-code solutions (that put the work on you), we will partner with you to ensure your business needs are met.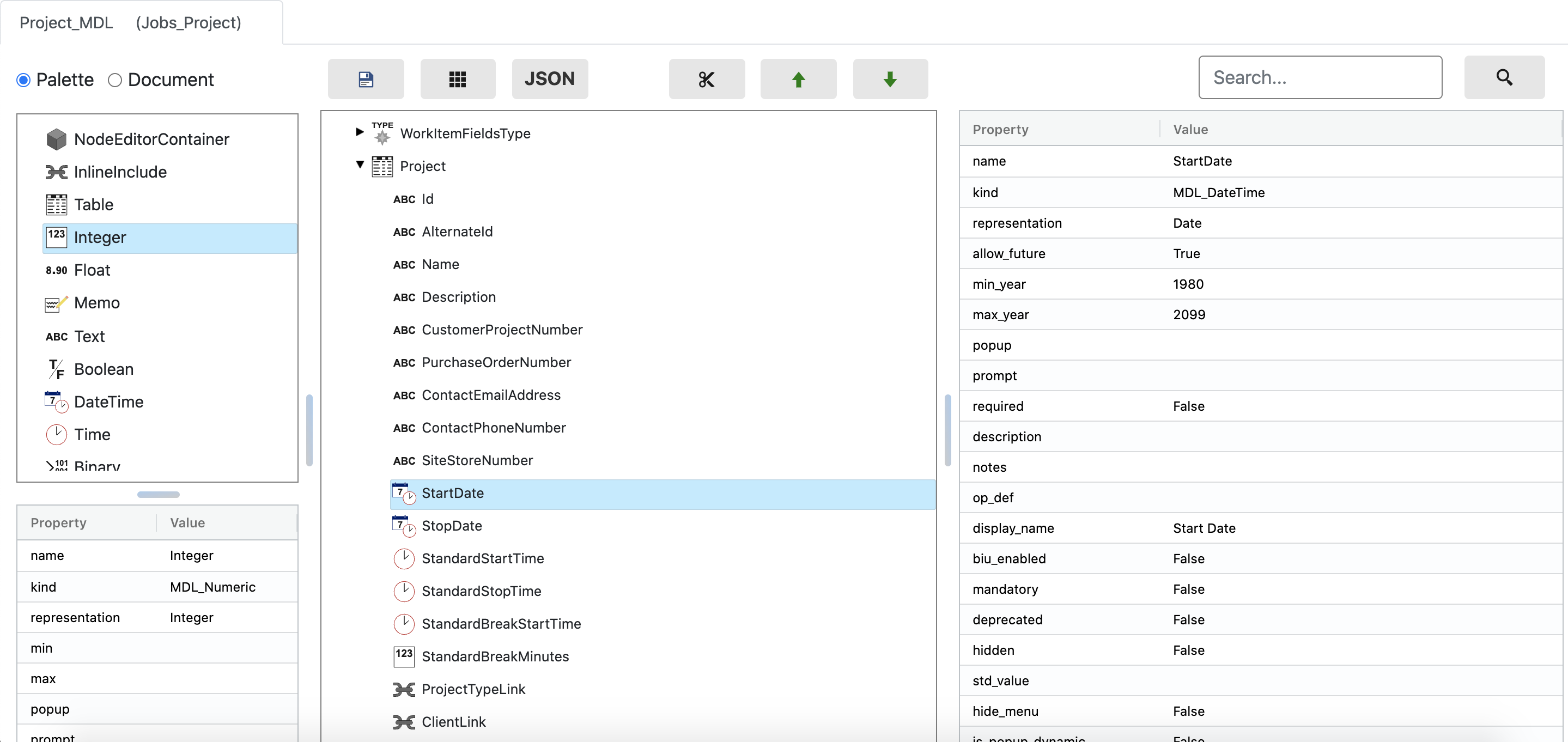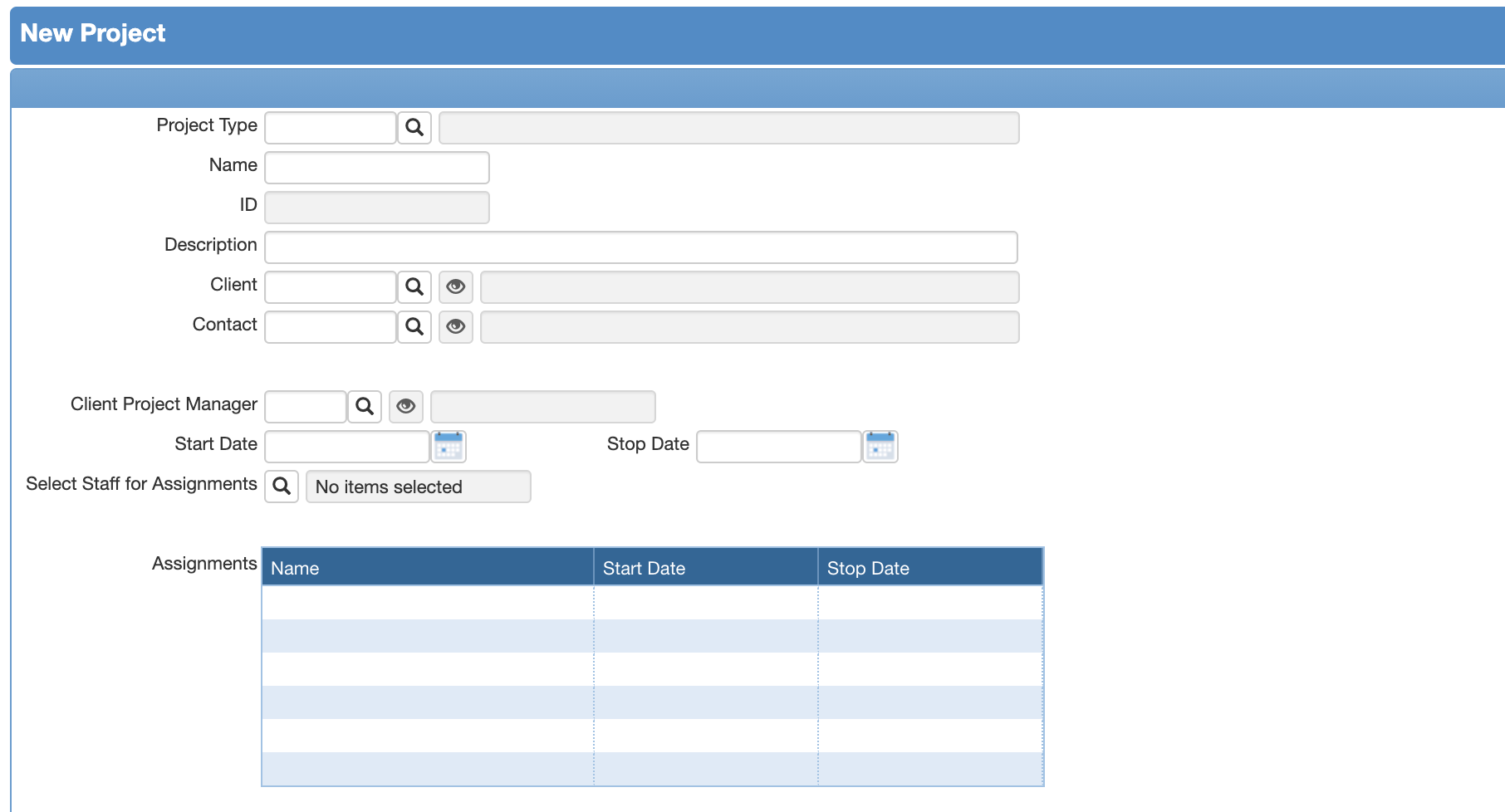 Rapidly Build Business Solutions with ZappSheets™
Rapidly build customized ZappSheets™ alongside pre-built Zapps to get the most out of your data collection.